0 to 10 Billion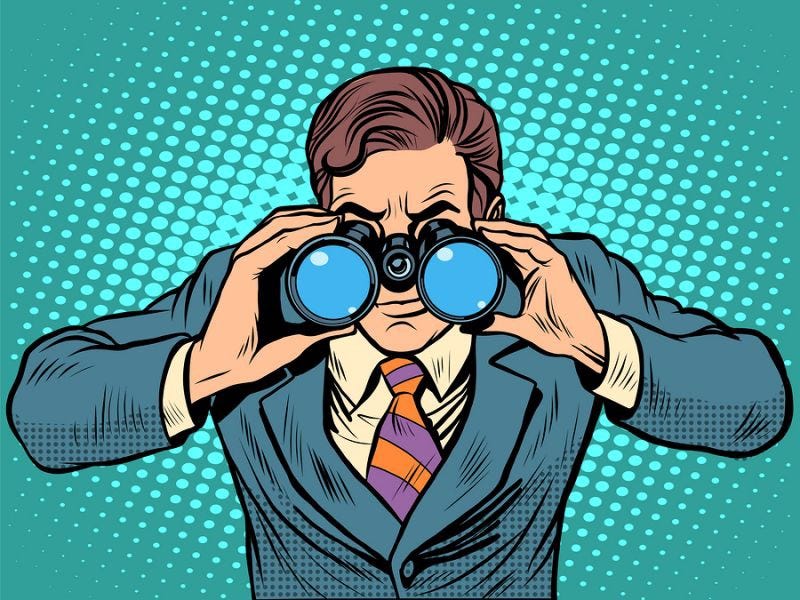 When I joined Kima Ventures in September 2015, it was becoming clear that our mandate to support the rise of French entrepreneurship was taking on its full meaning.
Honestly, I don't think we could have predicted such acceleration in the maturity of the market. The quality of French founders, both from an execution excellence prism and a growth velocity perspective, is phenomenal, the amount of capital raised and deployed towards them has grown tremendously, and the ambition to build beautifully giant companies is finally catching up to realize self-fulfilling prophecies in the making.
When we backed Zen.ly back in November 2015, I remember telling Xavier that it was a $10B+ opportunity. We sold it to Snap for 30 times less. Nevertheless, I still believe it is a $10B+ opportunity.
Over the past few years, we have decided to back a couple of entrepreneurs every year, with larger tickets as a Series A lead investor, providing more money at higher valuation to companies with the ambition and opportunity to transform their industries while creating at least $10B worth of value by the time of their exit or IPO. Among them:
Zen.ly was our first attempt, as they were redefining the standard of maps in the context of social interactions and real-world information.

Dice.fm is powering fans, artists, and venues with the most incredible experience for live entertainment, just like Netflix transformed the home entertainment market through a consumer-facing approach that was new in its market.

Doctrine.com is making legal information more accessible and actionable in a trillion dollars market for which software only accounts for 2.5% of the market

Ibanfirst.com is powering companies with an interoperable banking platform to send and receive payments seamlessly, regardless of currency, maturity, and conditions of the transactions.

Payfit.com wants to empower employees and companies through the most complete and integrated set of software for payroll and human resources management.

Side.co reshapes the world of temporary work, by providing the most exceptional end-to-end product & service experience for both companies and workers respectively in search for qualified people & missions.

Sourced.tech is building the data platform for companies' software development life cycle, for them to gain visibility into their code, team, and processes.
One can argue that it's impossible and unreasonable to shoot so high. Nevertheless, small teams of venture capitalists, all over the world, for the past two decades, consistently, have matched those crazy aspirations with entrepreneurs working hard to make those self-fulfilling prophecy come true.
Sometimes I meet with a great entrepreneur, and I realize that despite their inner talent and genuine ambition, they are trapped in an intricate vision of what they could accomplish because no one made them realized what they were capable of, or worse their closest advisors or investors gradually atrophied their potential instead of maximizing it.
People are allowed to be cautious, and in most cases, it's even the right thing to do. It makes decent companies, with decent returns for investors and founders. But if the greatest diamonds aren't identified, crafted, and instead are thrown away down the river, we're missing out opportunities that others will get.
Ambition starts early, and it grows extraordinarily on the greatest entrepreneurs out there. By default, try to think how big something could be, what would it take for it to be worth more than most people could ever imagine!
Entrepreneur, surround yourself with people who will foster your true nature, help you unlock your potential, nurture your talent and ambition, connect you with the smartest and best individuals in their category to increase your learning & execution curves.
The only luxury we don't have in France, it's the luxury to settle before great ambitions!
10 Billion doesn't seem that big after all… does it?