7 Rules to Master Your Metrics & Business Model.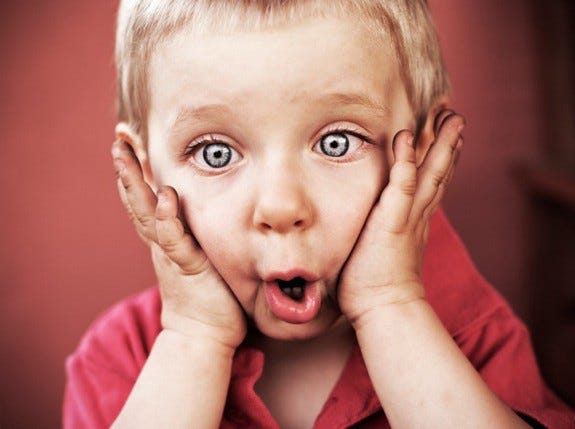 Most of the young founders I meet up with have yet to deal with the art of mastering and presenting their metrics and business model equilibrium. They don't pay enough attention to them and don't realise how critical this is.
To be honest, it's tiring because without them, one can't have a complete overview and therefore makes oneself an opinion about a business.
The presentation of your metrics must be accurate, complete and robust. They should tell the truth about where you come from and are heading to. They should lead to honest conclusions. Forget approximations, cumulative charts or biased/unclear/incomplete data sets. This kind of behaviour is super duper stupid, it's turning lies and/or incomplete information into a broken story that can't end well.
So here are 7 rules that you need to work on in order to master your metrics:
People learn to code so they can build decent prototypes. Do the same with spreadsheets. You must feel comfortable using Excel or GDoc so you can build decent dashboards and metrics' spreadsheets.

Learn about the metrics of your industry. E-commerce, SaaS, Retail… They are all different with important specificities to master. Ask Google, Quora or any reliable person to teach you those. Keep learning until you master them perfectly.

Why is that. You're not at school 1.0 anymore, you should not apply formulas because someone told you to. You need to understand the logics and subtleties behind them… CMGR, MRR, ARR, MAU, DAU, Contribution Margin, Bookings, Revenue, Cohorts… Here is a great post from a16z. Never work on something you don't understand.

Fantastic 4: Funnel, Model, Growth, Retention. Every single business relies on this set of KPIs. Master them, live by them.

Aggregated versus Detailed metrics. You should master both of them. At any time you should be able to give a clear overview of your metrics but also be able to deep dive into them, clearly, easily.

Scaling/Growing is not linear. As your company grows, things change, not linearly. If you can't forecast the impact of your growth, things can go terribly wrong.

Cash, Cash, Cash. The day you're out of cash, you're out of business. It's as simple as that. You can't grow your business if your cash management isn't rock solid. Don't get in trouble while you can avoid it.
Remember, metrics are useless if you don't understand them. You should be able to interpret them, clearly, quickly, honestly. If you don't see clear when you open your dashboard, then ask for help and keep working on it until things clear up.
Don't fool yourself.
Published in Startups, Wanderlust, and Life Hacking
-