APIs eat Travel 🔌 Our investment in Impala 🏩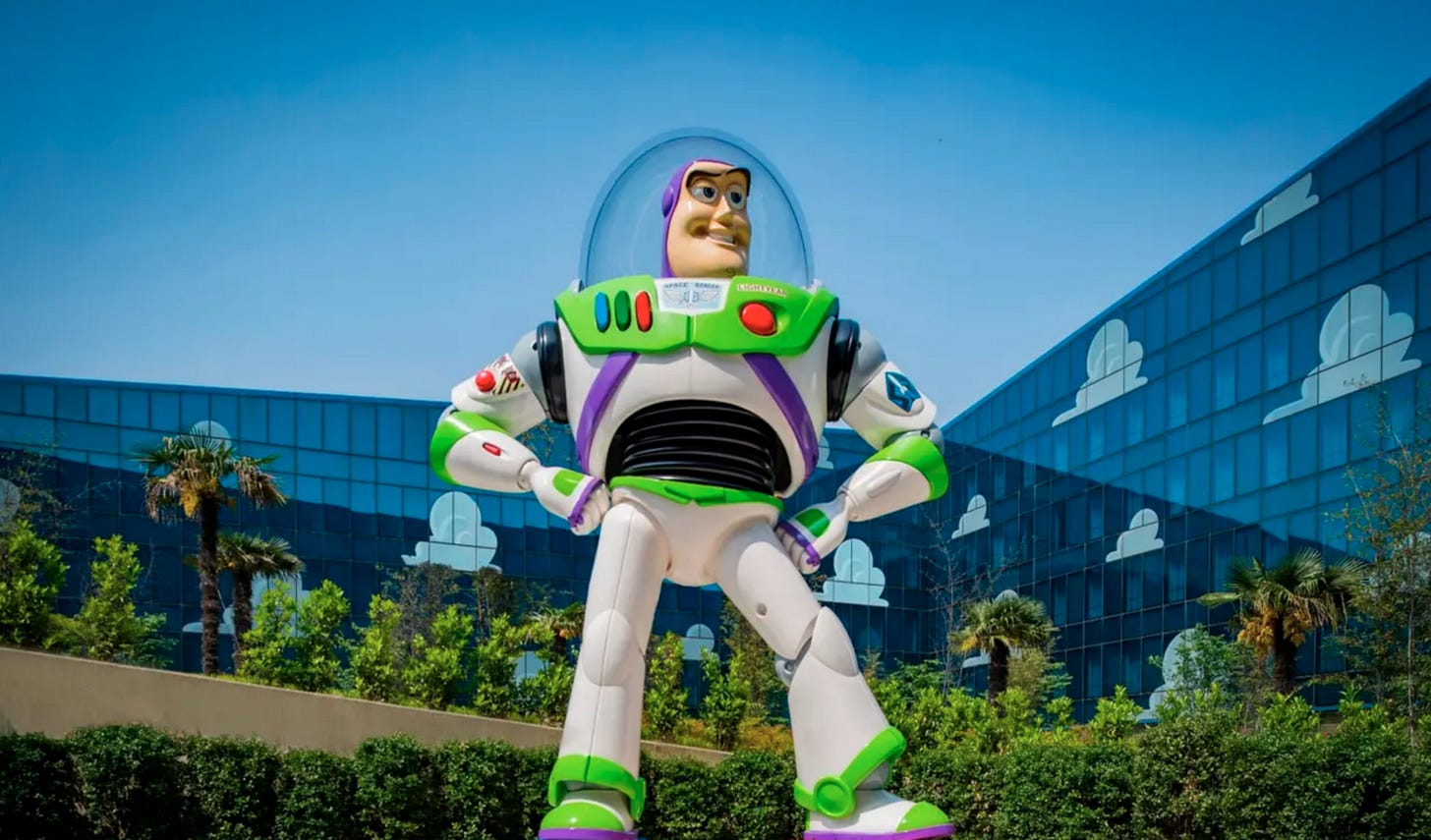 To Hospitality & Beyond
Impala just announced its $11M Series A round led by Stride and Xavier Niel, with the participation of Insight Partners Co-Founder Jerry Murdock, as well as Tom Stafford and the partners of DST Global 💸
I am thrilled to join the company's journey alongside those amazing people 🤗
How Impala got our attention 😎
Venture capital is a search for outliers, it's a walk through a chain of events (among them meeting with entrepreneurs, digging into the unknown, learning from people, drawing lessons from mistakes) that ultimately unfolds into the discovery of unexpected yet perfect matches between incredible opportunities and stellar teams.
While Ben articulated a brilliant narrative around the travel hospitality industry when we met in June, the circumstances behind this get together reminded my how lucky we are to meet with extraordinary founders.
April 1st, 2019. This is not a joke. Almost one year after Kima invested in the seed round, Ben sent an update with a simple request for help to review his deck. He quickly got my attention: "March was an extremely busy month at Impala, we've started to really shift through the gears and add hotels across the board…"
I offered my help and waited for Ben to get back to me :) In the meantime, I bumped into this tweet:
When Ben sent his next update on the 7th of May, well… you know :)

I like to believe that this soft touch point contributed to his request to get together when he was in Paris. "Are you around in Paris on Wednesday or Thursday next week for half an hour ?"
June 5th we met at Station F,

June 11th we had lunch together with his co-founder Charlie,

June 16th we validated the deal with Xavier,

June 28th Impala had all the commitments to close.
Since our meeting on June 5th, I couldn't stop buzzing around the market opportunity, Ben as a founding CEO and Impala as a company.
This is one incredible, beautiful aspect of Venture Capital, when the obvious, out of thousands opportunities, knocks at your door.
I love that rare feeling.
Mission Impossible 🚀
The single reason for Impala to exist is that the travel industry needs more secured and structured standards of data management to operate and improve the way they serve customers.
This being said, in travel hospitality, there is no trivial way into helping hundreds of thousands hotels to upgrade their solutions. They use so many different softwares and are integrated to so many services providers.
The first option would be to adopt a direct approach to deal against the hundreds of Property Management Systems and among the thousands of software and hardware vendors that provide wifi, keys, room service, facility management, television, revenue management, channel management and so forth... Once you've built your great product for the industry, you hire a gigantic army of both technical and commercial people to take on all of these integrations. It would take just a few billions and a couple of decades to maybe partially succeed.
The second option would be, what I like to call the Ben Stephenson's way (in total opposition with his acronym). If, like Ben, you have suffered from connecting together broken pieces of travel softwares in the past (to an extent that you really don't like to talk about it), you have come to realise that:
One can't replace all those legacy systems or even the most recent ones with one single piece of software to rule them all. 💪

Data and information that transit through those systems are the most valued and valuable part of the business. Guests, rooms, services… it's all incredibly useful data that needs to be leveraged. 🏆
The solution to this riddle therefore lies into solving data management. Impala's team has understood that, with a brilliant clarity of vision that translates incredibly into execution. Like Plaid.com in the finance industry, Impala's mission is to provide developers with a single access to multiple property management systems, allowing software and hardware vendors, as well as hotel chains, to simply access a secured and structured layer of information for any property registered on the platform.
In practice, every time a provider contracts with a property, instead of suffering from the cost and length of connecting to the hotel, they just call Impala for them to install their solution on top of the property management system. From there, the provider can turn its connection on and trust Impala to maintain an actionable and secured path to the hotel data.
For the hotel, Impala acts as a trusted and unified solution from which they can provide third party with their information in a more secured, controlled and granular way.
Regarding the future possibilities offered by such connectivity, it's both limitless and very exciting. I'll let you think about this 🚀
Impala is a solution of unique technical elegance, led by a team a highly talenled, hard-working, ambitious people. It was just irresistible to fund.
Thank you Ben & Charlie for letting us join this great adventure.
To Hooooospitality and beyond !
Another look on the deal with Fred Destin >>