Can The French Do It Better ? Tribe, Yellow, Zenly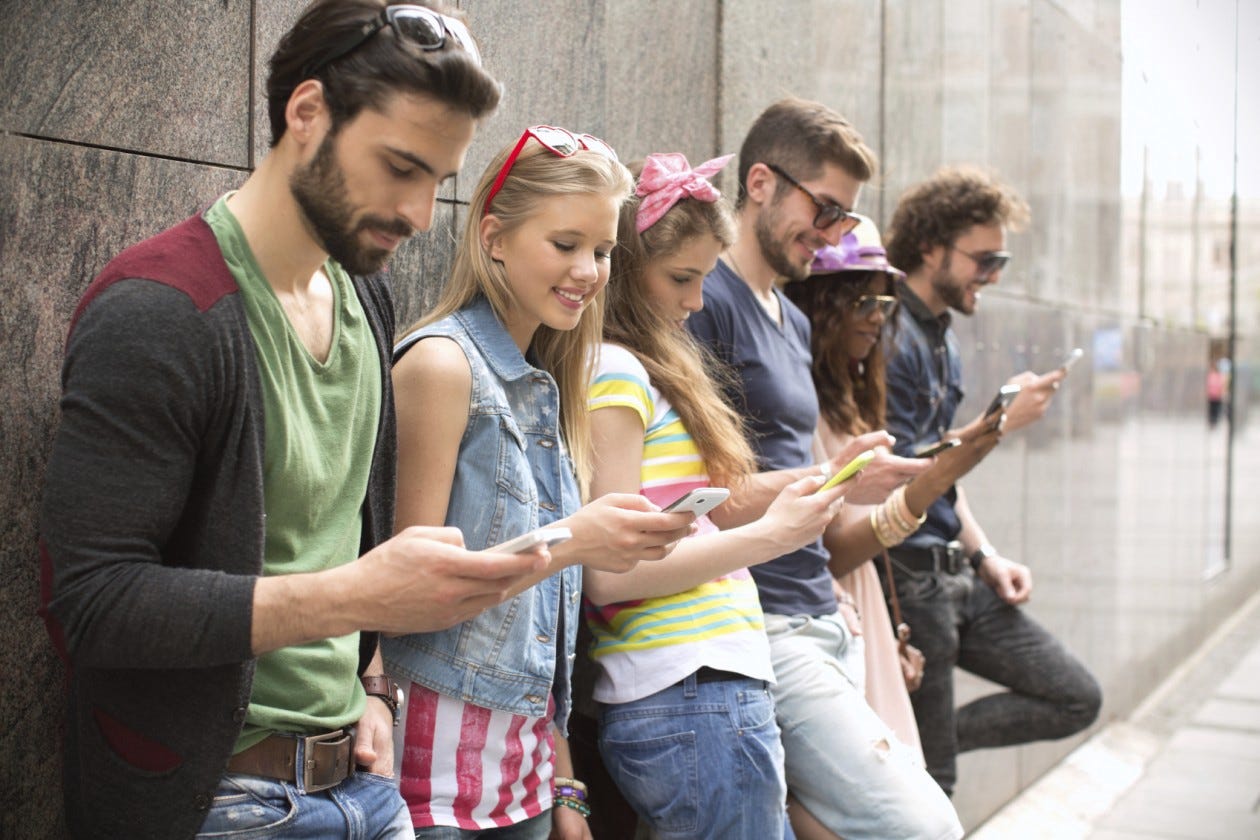 Today, Tribe is announcing its version 2.0 on product hunt :) They recently raised a decent seed series from some of the best investors in the world.
For the past 2 days, Yellow has been in the top free apps in the US App Store. And in many others too…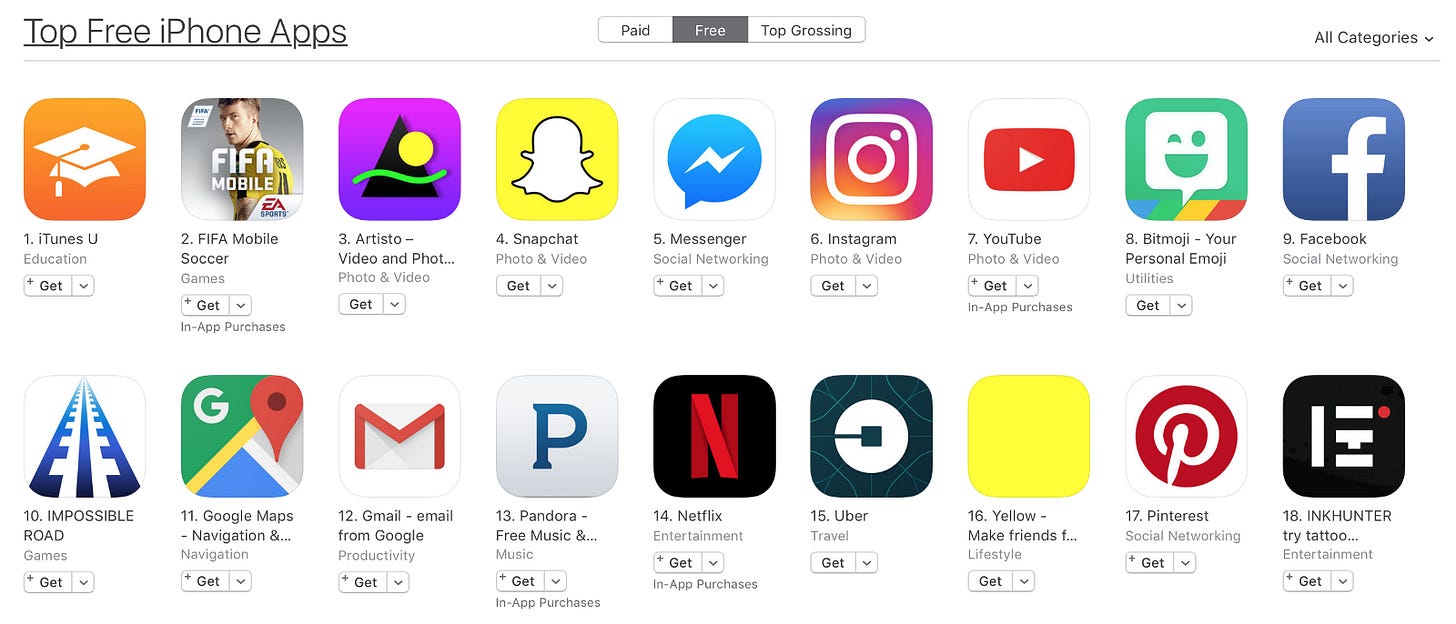 Last week, Zenly announced a $22.5M round of funding from Benchmark Capital after a $10M Series A in November last year.
Those three apps have each one of them gathered millions of downloads, mostly organically, and already have hundreds of thousands of daily active users. Among the 5 investments we've done the past 12 months in the mobile consumer space, I am glad to notice that 4 of them are actually french.
Tribe, Yellow and Zenly are all unique products and don't share the same specificities in terms of vision, technology, network effects… You can't decently compare them. However, they share some common grounds and paths:
They all started with different apps and demonstrated incredible resilience… Tribe, Yellow and Zenly could have died as Pleek (pictures-based messaging app), Twelve (one match a day) and Alert Us (location sharing app for families). Tribe and Zenly were lucky to have investors who strongly believed in them when times were tough and Yellow has always been very frugal.
They are focused on building a unique, long lasting experience that is both meaningful to their users and only possible through them. And it's incredible to observe the learning and execution curves of Cyril from Tribe or Antoine from Zenly whose clarity of vision is far beyond expectations in so many aspects.
Yet they still have everything to prove. Until you reach millions of daily active users with stellar retention over time, your mobile consumer app is nowhere on the map and as history shows, only very few really succeed!
Congrats to those teams for what they have already accomplished. And as for… Can The French Do It Better and Really Succeed ? We'll see :-)