DECK + FAQ: The (necessary) killer combo for entrepreneurs raising funds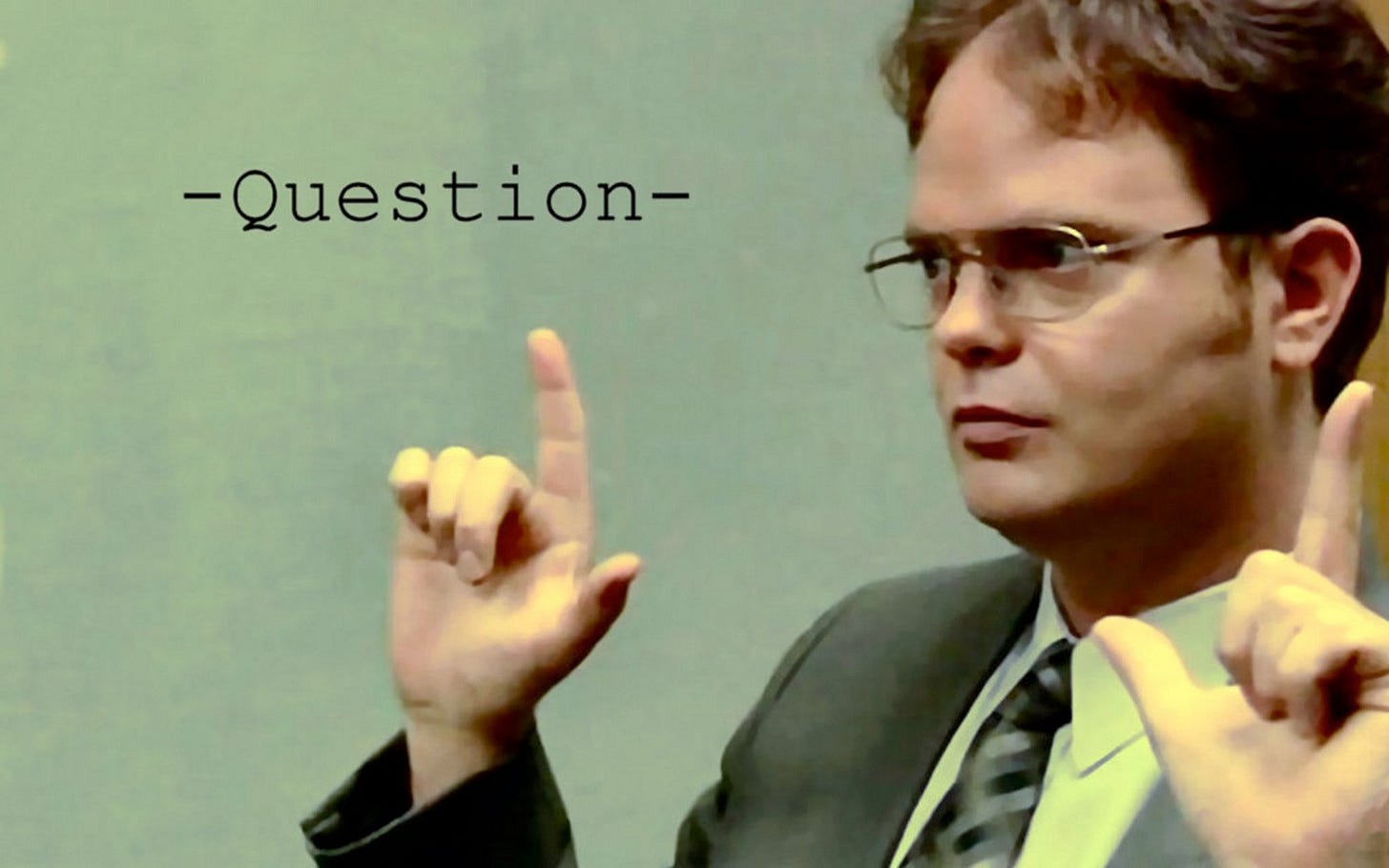 It is nearly impossible and even unwise to prepare a pitch deck in which you cover absolutely everything about your startup. You simply can't do this: no one needs the full picture immediately and it would be too much information to process anyway.
A good deck should not contain more than 20 words and 3 ideas per slide, with no more that a few dozen slides. And while you're pitching, you cover everything that needs to be said. Well, almost.
At some point, you'll notice there are a few questions that keep coming up. And whether you find them smart or not, you have to answer them. So why not take some time during the meeting to write them down? This allows you to draft complete but concise answers in a google document, for instance.
Share it after each meeting.
Obviously, you'll save a lot of time and energy. But you'll also be able to track both the doubts and concerns of your audience. Try to monitor how many times each question has been asked.
The strongest benefit is that your interlocutors will be able to rely on it instead of reading partial notes or trying to remember what you said, and they will be able to share it with others. Of course, there can be confidentiality issues at some point, so use a software that's adapted to your needs in order to share that document the right way.
I'm surprised I've never done this properly for the companies I've helped raise funds in the past. The benefits are so obvious.
Thanks to the entrepreneur who came up with this idea. I'll quote his name sometime soon, after he's done with his fundraising.
Cheers fellows!