European VCs and backed CEOs, what happened to your content strategy?
This post is an echo to a discussion I had yesterday with a fellow French investor. Truth be told, I'm already pissed about the fact that too many European investors struggle to manage their agenda, build their process and follow their dealflow. But among the many issues within the French/European community, there is one that stands out. It is a basic, powerful principle that actually requires just a bit of regular involvement:
Content
Venture Capitalists back a wide range of companies, at various stages, with varying intensity. But you only hear from them either when there is an investment (which is barely a milestone), when a venture-backed company launches a product (which is nice), or when they exit.
Everything in the middle is not covered, untold or unshared because this is the role of investors and companies' top executives, not the media. And the reasons why they should share these stories are obvious:
It's a basic principle of communication. If you do not communicate properly about your culture, strategy, expectations… Don't expect anyone to understand you. There are always two sides of the table and there is no reason why pitching entrepreneurs should be the only ones to provide information. As a VC or a CEO, your role is to communicate, clearly, on a regular basis, so people get a clear picture of yourself and your organisation.

It's telling the good and the hard truth about things. Experienced CEOs or investors with expertise and lessons to share are able to provide the world with unique, out-of-the-box inputs, different from 90% of the media channels which mainly deliver entertainment and mainstream information. That's their job, and they're pretty good at it. But the world needs the real side of the story to understand what's really at stake. It contributes to a better quality of information.

It's knowledge and education. Many companies share similar paths, business models, distribution channels, culture, location… Patterns and methods emerge and there is absolutely no reason why you should not share your experience and knowledge if you believe in the world we live in.

It's good for your own understanding. Sharing stories, insights, experience and data allows you to think them through more deeply. It anchors them in your mind for good, gives you reference points that you can share with the world and the people you talk to.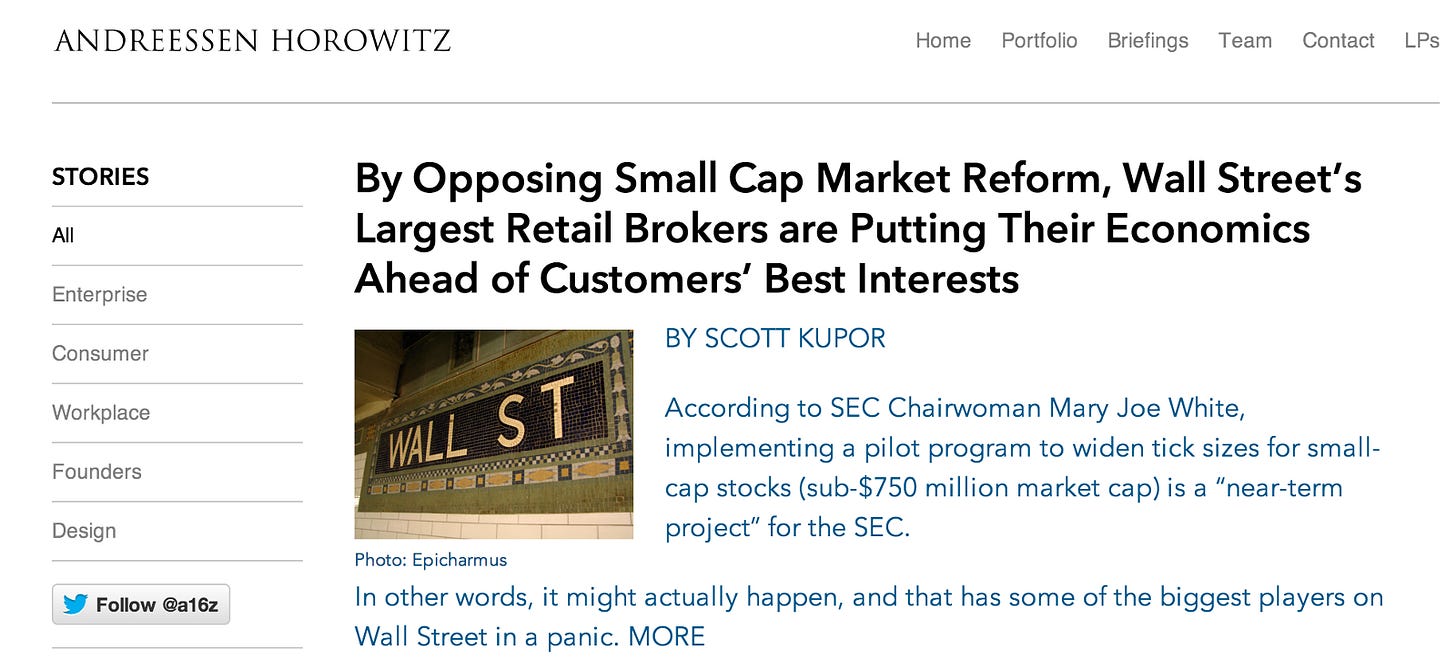 There are too many successful examples for you to ignore them. Investors are sharing (http://avc.com/ — http://www.bhorowitz.com/ — http://ben-evans.com/ to give you only three of them), CEOs are sharing too (http://firstround.com/review—https://www.sequoiacap.com/grove).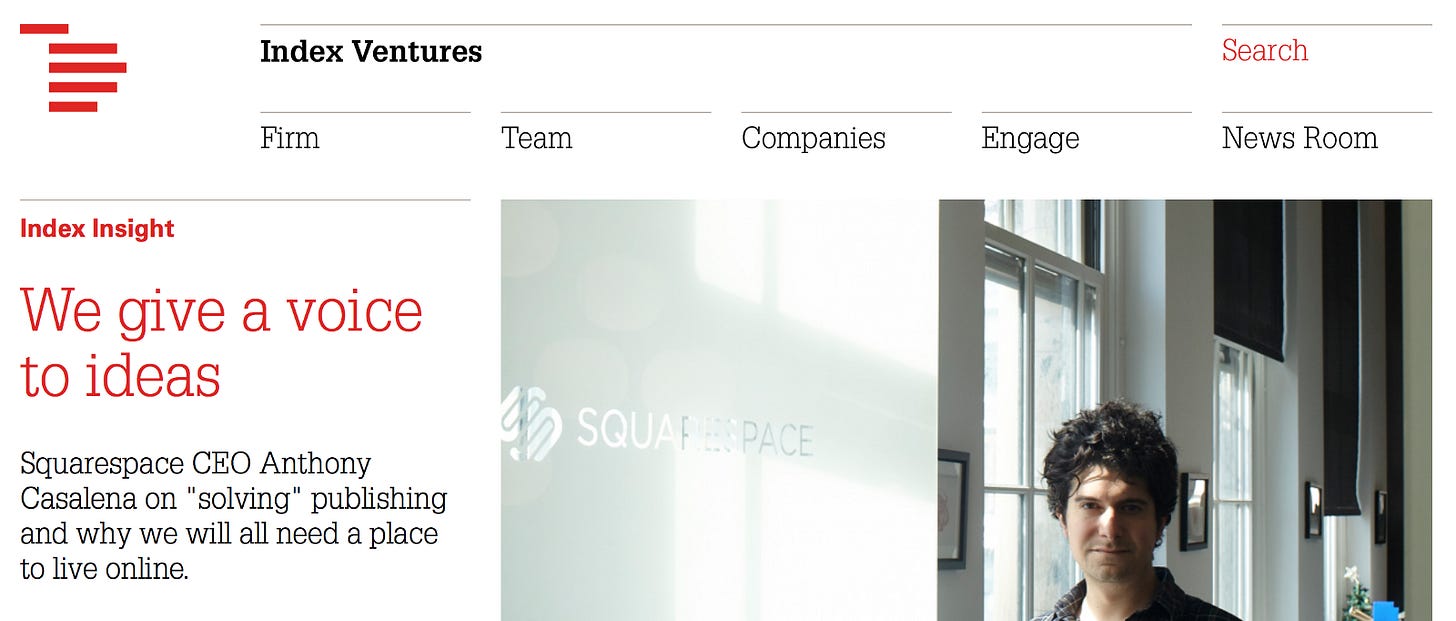 Europe's first and most innovating venture capital firm, in my certainly biased opinion, is doing it too since their website has been updated. http://indexventures.com/ — Conversations are at the center. The Balderton and Point Nine teams are also sharing thoughts and materials from time to time.
But come on guys… Partech Ventures, XAnge, Alven Capital, Ventech, 360 Capital Partners, Isai, Elaia, Idinvest, Serena Capital, Early Bird, Wellington, DN Capital and the others… and your CEOs. Just do it.
TheFamily has a pretty active content strategy. Currently shaped with workshop videos and events, as well as regular posts from our team. We'll surely open it to our community of founders soon.
VCs, CEOs, the community is waiting... SHOW UP!