Discover more from Venture Prose
Sharing bits and pieces of my weekly learnings as a supporter of courageous entrepreneurs :)
Over 6,000 subscribers
Internship @ Kima Ventures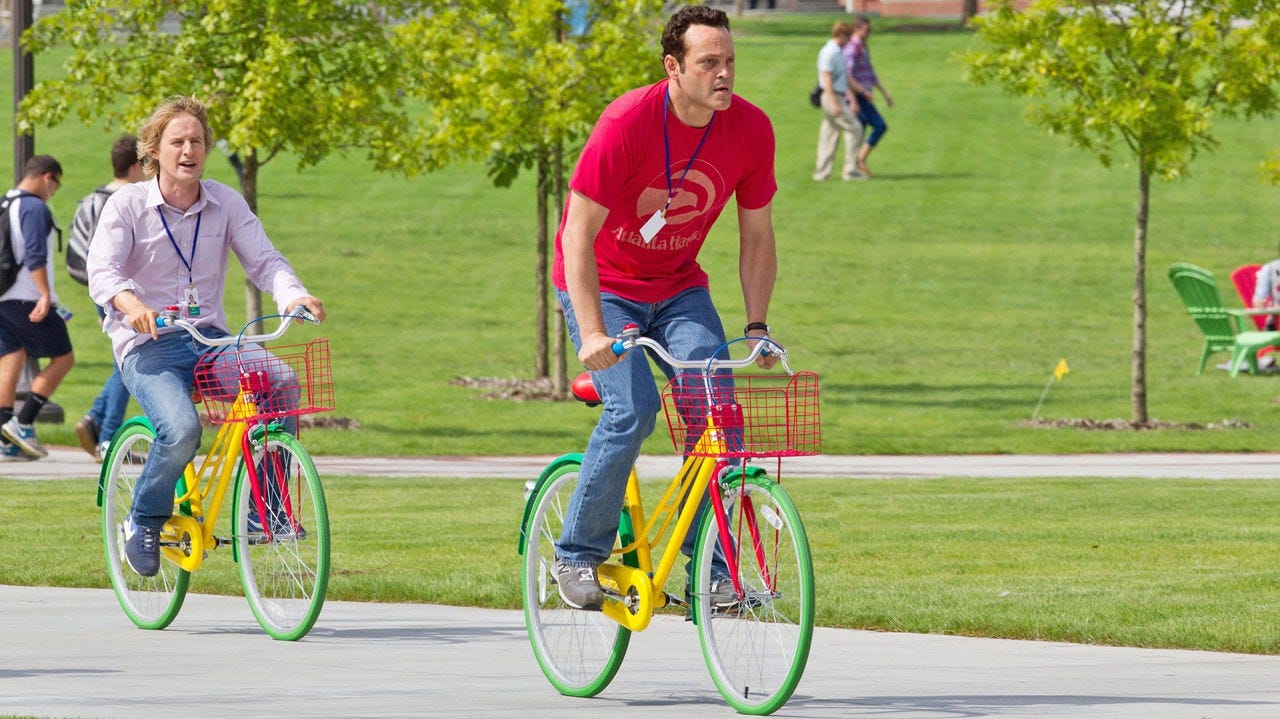 We are going to recruit an intern for the next 6 months. This person will rise to the challenge of turning Kima Forward into an incredible platform to support our founders in their quest to change the world :)
We invest in software and scalable operations
Let's apply those criteria to ourselves :)
It is both a demanding mission and a chance for you to connect with a lot of incredible people within our ecosystem of partners and entrepreneurs. You will:
Extract and curate, on a daily basis, the best resources and tools for our entrepreneurs to access them by expertise, sector and geography whenever they need to.

Find the best people who can provide our portfolio companies with top-notch services in hiring, marketing, branding, international… Worldwide.

Build a network of talented entrepreneurs (mainly within our portfolio companies of course) who are willing to connect and help each others.

Forge the newsletter that all our founders will be delighted to open.

Level up the way we support our companies in hiring talents.

Think (and deploy) of new ways to build the best possible infrastructure & relationship with our entrepreneurs.
What it takes: English native preferably. Proactive, Efficient, Achiever, Empathic, Organized. You like to turn complex problems into simple solutions.
Based in Paris. Contact me at join@kimaventures.com Don't send a curriculum vitae please. Find a better way :)
Who are the top 3 hiring firms in Paris & London to recruit Engineers ? How did you find them ?

How would you identify the best talents on a specific subject ? Like SEO / internationalisation / marketplace / product design / mobile consumer apps…

What kind of platform / tool / method would you build to help our entrepreneurs recruit the best talents for their company (except engineers)

If you had to build a platform / tool to scale the best way to recruit good engineers, what would you do ?
PS: We don't need someone who can code, Alexis is already super good & fast in our team ;)
Apply & Share :)