Joining Kima Ventures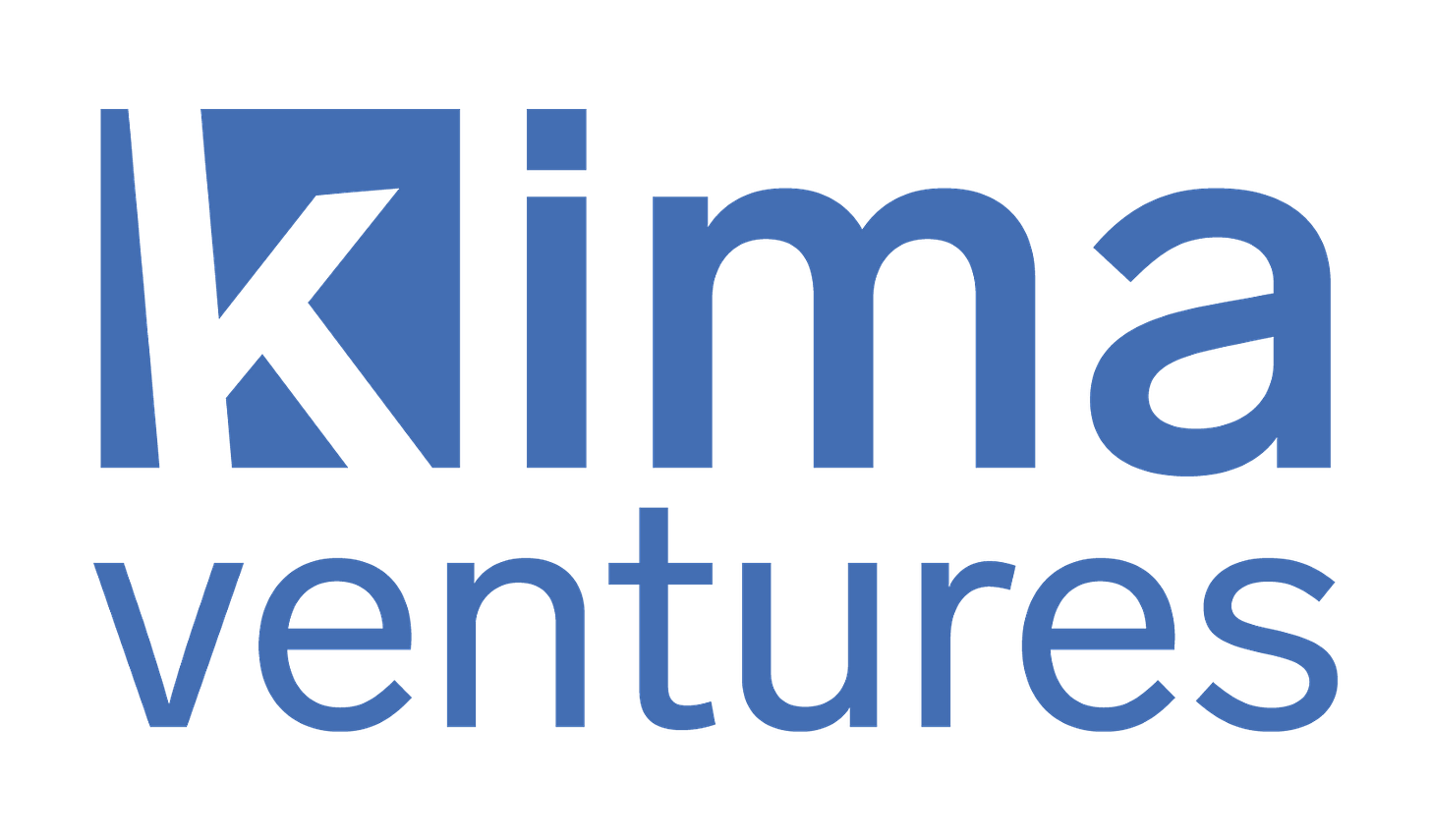 Today I'm joining Kima Ventures, Xavier Niel's venture capital arm.
TheFamily is a non-standard organisation of education and empowerment for startups and corporates, as well as a minority, strategic and long term shareholder in hundreds of startups. It's one of the most ambitious and benevolent initiative that France has seen in a long time !
When I joined the team 2 years ago, we were 7 people in an apartment with 40 startups in the portfolio and Algolia was the first one to raise a round above €1M.
TheFamily has tremendously grown up. 25 people now support an ecosystem of 50.000 attendees every year, 3.000+ students @Koudetat, 100.000+ lovers per month… The 300 startups of the portfolio have raised about €80M, exceeding €500M in total valuation.
I have sourced and helped dozens of entrepreneurs with their fundraising, among the most exciting ones CAPTAIN TRAIN, SAVE, ALGOLIA, or ZENLY… I've passed a lot of knowledge, expertise and network to TheFamily's team and portfolio companies.
And as much as I love like brothers & sisters Nicolas (Peaceful Barbarian), Oussama (Hearted Mastermind), Alice (Tornado of Care) and the rest of team (The 300, but they're actually 25)… Now it's time to jump over the fence and go challenge what I've preached for so long to so many investors and entrepreneurs.
SO… GAME ON FELLOWS :)
I'm really glad to join Michel and Vincent in this adventure, alongside Xavier. Many exciting challenges are ahead of us, we'll keep you posted. As for now, we are recruiting two new associates. Spread the word…
PS: I will stay Advisor of TheFamily and still do office hours w/ the best startups :)
Cheers :)