Software Is Eating The VC World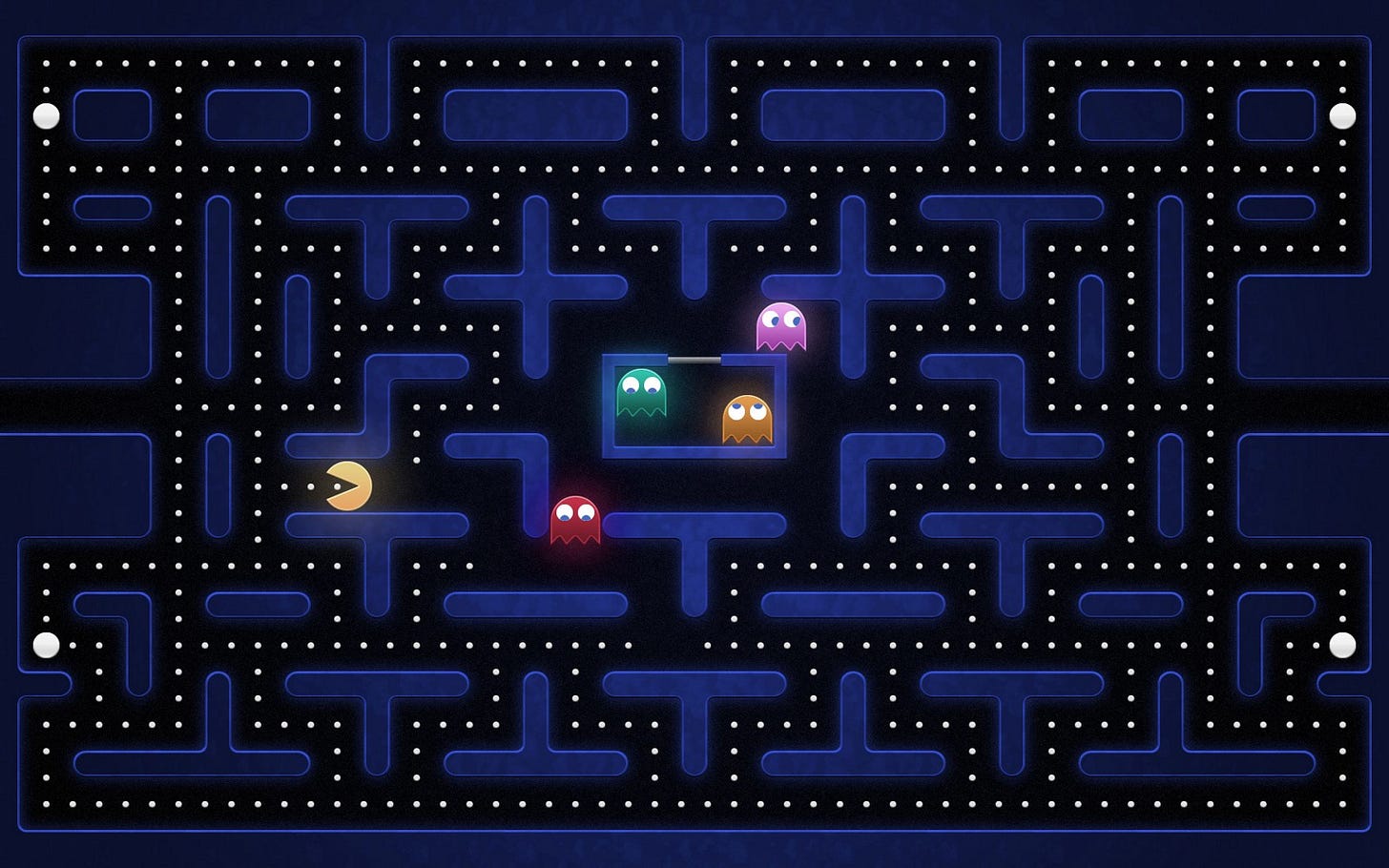 The model of Kima Ventures is simple: We apply the power law to a statistic model through 100 deals a year. We edge this law applying a different strategy on 30% of the deals we make every year.
At the beginning, Jeremie Berrebi was alone to invest in about 100 deals a year and his excel sheet was just fine to manage the dealflow. Obviously, it started to show its limit when both the dealflow and the portfolio reached a peak that one person could not handle anymore with just an email client and a spreadsheet. So he recruited two associates in 2013 and worked alongside with them to transpose his excel sheet into an in-house software. Kimalab quickly became the operational backbone of Kima Ventures to source and manage the dealflow.
Since September 2015, we've accelerated the pace and started to develop additional pieces of software to scale our operations and increase the quality of our support towards our portfolio. Our goal is to develop a top notch software to eat the VC World. It's taking more time than I would like to but we're getting there. We believe this software should not be limited to our portfolio and therefore we plan to share it with other VC Firms and Investors. Because it's good for you, entrepreneurs!
I've recently presented our processes and tools at a conference (Web2day). Here is the talk and the presentation. It's in french.