Discover more from Venture Prose
Sharing bits and pieces of my weekly learnings as a supporter of courageous entrepreneurs :)
Over 5,000 subscribers
When Business Angels are Gentlemen.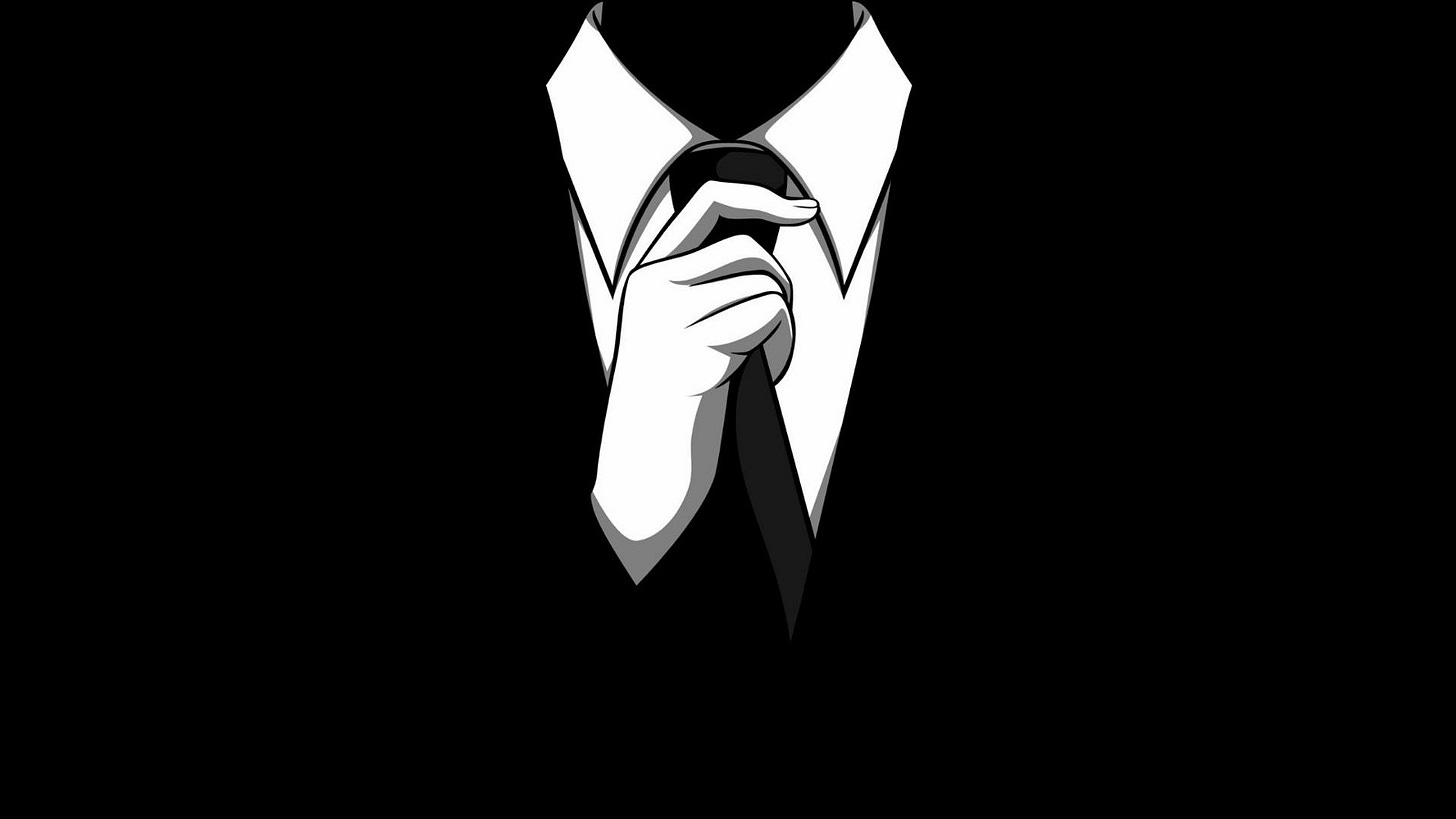 Few weeks ago, a german venture capital firm put me in touch with a business angel who was very interested in the field of one of our startups. I made the intro between him (I'll call him Bob) and the CEO (I'll call him James).
They had a first call during which Bob told James that he was willing to invest in the current round of funding, but at preferred conditions (lower valuation basically) because he can potentially bring a lot of additional value on the table to help the company grow.
First, here is my 2 cents:
I advise all entrepreneurs to make a clear distinction between money and time. When money is invested, the job is done, the value is clear. When someone invest time, however, you should not value the effort, you must value both the quality of the effort and the output. It can be very objective (find new customers) or subjective (provide a clear guidance regarding the business model) but moreover, you can only value it after a certain period of time.
So here is how it works: You do not discount your valuation for an investor in order to take into account the fact that he's potentially bringing more value than the others. You can however reward him/her thanks to your Stock Option Plan (SOP). The best practice is to give 0.2% to 0.4% for an initial period of 18+ months with a 12 months cliff (meaning you can actually cut out the stock option plan during the first 12 months). After that initial period, decide whether you want to pursue or not the collaboration with an additional stock option plan.
Back to the story:
Basically, James told Bob that he was not willing to let him invest at preferred conditions but he would gladly consider a stock option plan. Bob took a plane the next day to pass a full day with James.
The day after, here is what James received:
Hi James,

I am happy to tell you that we have decided to invest 75.000 € in TheStartup. We will match the terms of the next round and will not participate in the Due Diligence.

We have also decided that we want to support you and your team in our fields of expertise. Your offer to let us participate in the option pool was very kind, but we think the full time employees that work on TheStartup everyday should profit from that pool. And you will need a lot of excellent people to build a billion dollar business out of TheStartup. It will be in our interest to increase the shareholder value of TheStartup with our help.

As discussed last week, we think we can support you in the following areas:

Product development (web and mobile). We are happy to consult in the fields of UX/UI.

We can also guide you towards the right agencies to get short term help to develop your digital consumer strategy.

We can support you with performance marketing (TV, FB, SEA etc.)

We have good contacts to *undisclosed*

Please let us know what you are up to in our fields of expertise and we can help you with guidance and support. Looking forward to working with you. This should be an interesting ride.

Best,
Bob
I don't think a business angel could write a better email to an entrepreneur.
It shows that the decision to invest is unrelated to the additional value that he could get from a stock option plan. This is the kind of attitude I love to see: positive, pay forward and insanely aligned with the interests of all parties.
At some point, James will probably consider a stock option plan for Bob, but for the moment, both of them are just looking forward to work together in order to build a great company. I love it!
Cheers fellows ☺