Best Practices for Board Meetings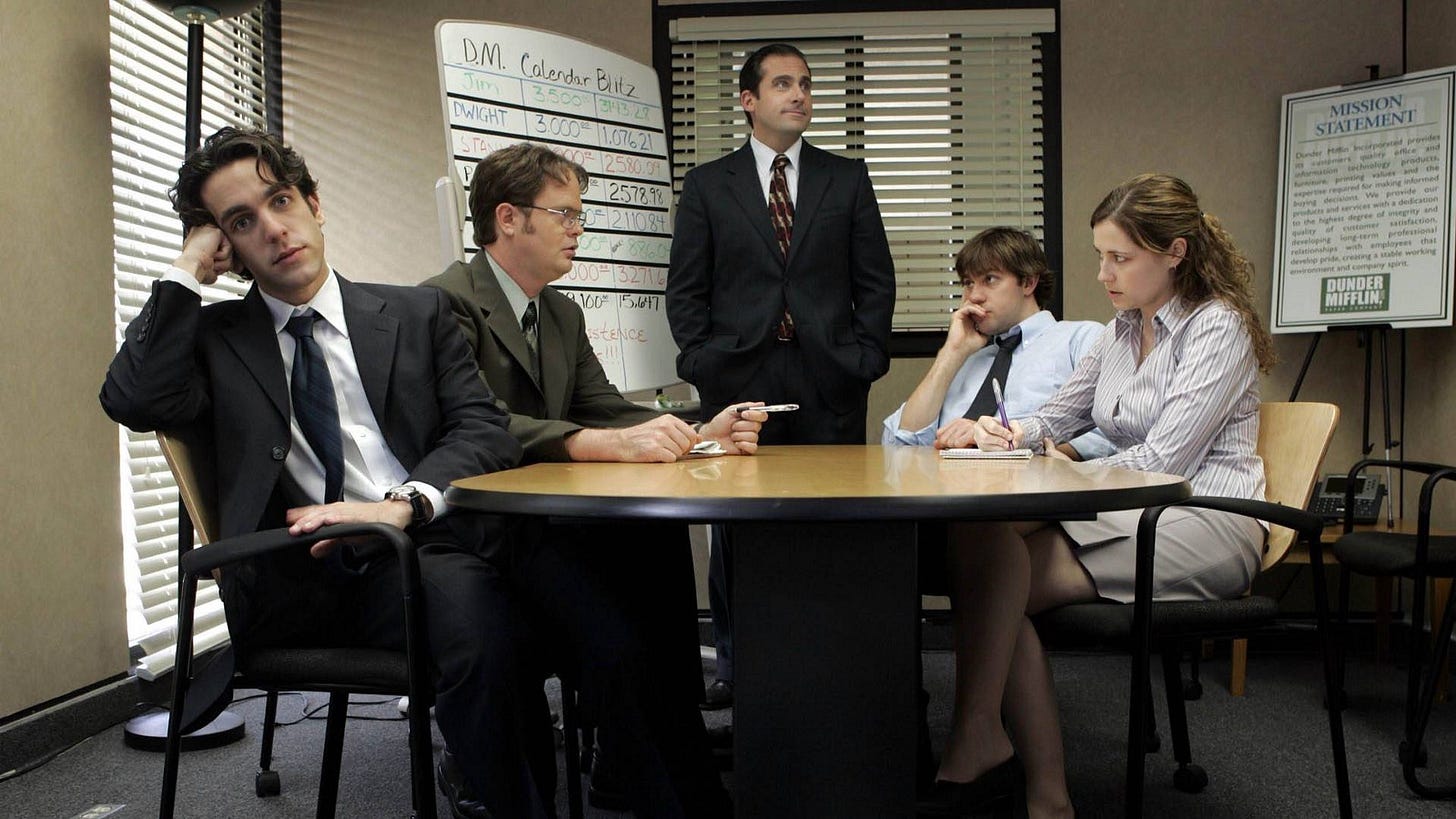 A couple of years ago, I have published a template to run efficient board meetings: How to run great board meetings. It remains valid. However, I would like to bring a new perspective from my recent learnings.
Too many investors are experts in showing up to board meetings unprepared and ready to blame someone else for their ignorance and lack of pro-activity. It's certainly true that founders must endorse the responsibility to provide the right set of information to their board members. However, someone must provide them first with a guide to do so and investors are (supposed to be) best positioned to do that.
1) Commented Pre-Read
A couple of days before a board meeting, founders must send a pre-read to their investors. It is a full, both qualitative & quantitative, view/analysis on the business/people/market. Operational challenges with key metrics and Strategic matters with a thorough perspective are shared through this long prose.
Each top manager should be responsible for providing the CEO with a non-formatted yet relevant presentation of their field of responsibilities. The CEO should make sure that the perspective is full and that no blind spots are left aside.
This pre-read is sent to the investors to be commented. This way, the most simple questions are answered beforehand, allowing the board to focus on the most challenging and strategic subjects on D-day.
It is also a way for board members to ask items to be added to the agenda.
2) Conducting the Board Meeting
The dynamic of a board meeting is crucial and it must be run thoroughly by its chairman, who actually happens to be the CEO in most Venture-backed companies during the early days. An investor could be appointed but it is a great exercice for the CEO, he/she should be empowered in this role.
Be explicit, make an initial statement, acknowledging that each person, while having her way to express concerns, questions and opinions, must respect the assembly by:
Making sound arguments in a way that people can reflect on them. Ask people why if you don't understand their views.

Putting themselves in each other's shoes to understand the underlying reasons of a thought before reacting.
After each discussion, the chairman is responsible for synthesising what was said. That doesn't mean everyone agrees but it allows everyone to be on the same page.
From there we can go from a subject to another.
3) Debrief, Post-Read & OKRs
The most important part of a board is what happen afterwards as it legitimately demonstrates the usefulness of its existence.
I have recently shared a couple of board meetings with founders and investors whom I really like and respect. Every time, the way those meetings are conducted improves, thanks to the active, genuine, honest participation of everyone. The outputs are getting more and more useful and actionable for those teams. I believe it is really rewarding for each one of us.
Obviously, the only way for this dynamic to happen is to have incredible founders with exceptional learning and execution curves and board members willing to foster their talents.
My most recent learning was last week: Three consecutive actions, put together, provided me with a new perspective to get the most out those board meetings:
While discussing with a team, I realized that only them were held accountable before the investors. I suggested that we should be accountable as well through clear OKRs.

Right after the board meeting, the investors took 15 minutes together to make sure we were aligned on the conclusions, priorities and feedbacks we should share with the founders.

One of us (investors) endorsed the responsibility to handle a post-board debrief to the founders. It was followed by an explicit, intelligible prose to make sure that no information was filtered out by their mind.
Those three consecutive learnings offered an enhanced perspective on the value of the board and I am sure that we will learn many new things over the next ones as well.
—
I believe that board members should earn their position. It is an aberration to notice that its composition is most of the time forced within shareholders' agreements. Every board member must be held accountable before the others.
Also, founders and investors rarely or poorly reflect on the way their boards are conducted. Being smart, leveraging a network, or making sound arguments aren't enough, we must leverage its existence with discipline and consistence to make the most out of it.